Shirley won't be having surgery on Thursday!!!!
Shirley has been without an NG tube since Friday morning and has eaten enough by mouth to keep her hydrated and healthy!!!
We are so so so happy! Shirley's struggles eating over the last 9 months have been the greatest challenge next to her actual heart condition. Brianna has been putting in an amazing amount of effort into everything feeding and 9 months later it has finally paid off. Brianna has been so dedicated and determined to have Shirley feed by mouth. Please pray that Shirley continues to eat as she has been over the last week, indefinitely. There is certainly a chance that she will regress but we want to celebrate such a wonderful achievement
We are continually reminded that there is no exact schedule for Shirley's progress. We can look back on the last 9 months and see how this has helped us grow in patience and brought us closer together. We have not always responded to the stress appropriately but we have been brought closer together by every trial thus far and we look forward to growing together even more in the future. This is certainly not the last trial we will face with Shirley but we are confident that there will continue to be good that comes out of any trial.
Her is a picture of Shirley eating some fruit puree without a tube in her nose and irritating her face!!!!
Thanks everyone for your support and prayers!
-Joseph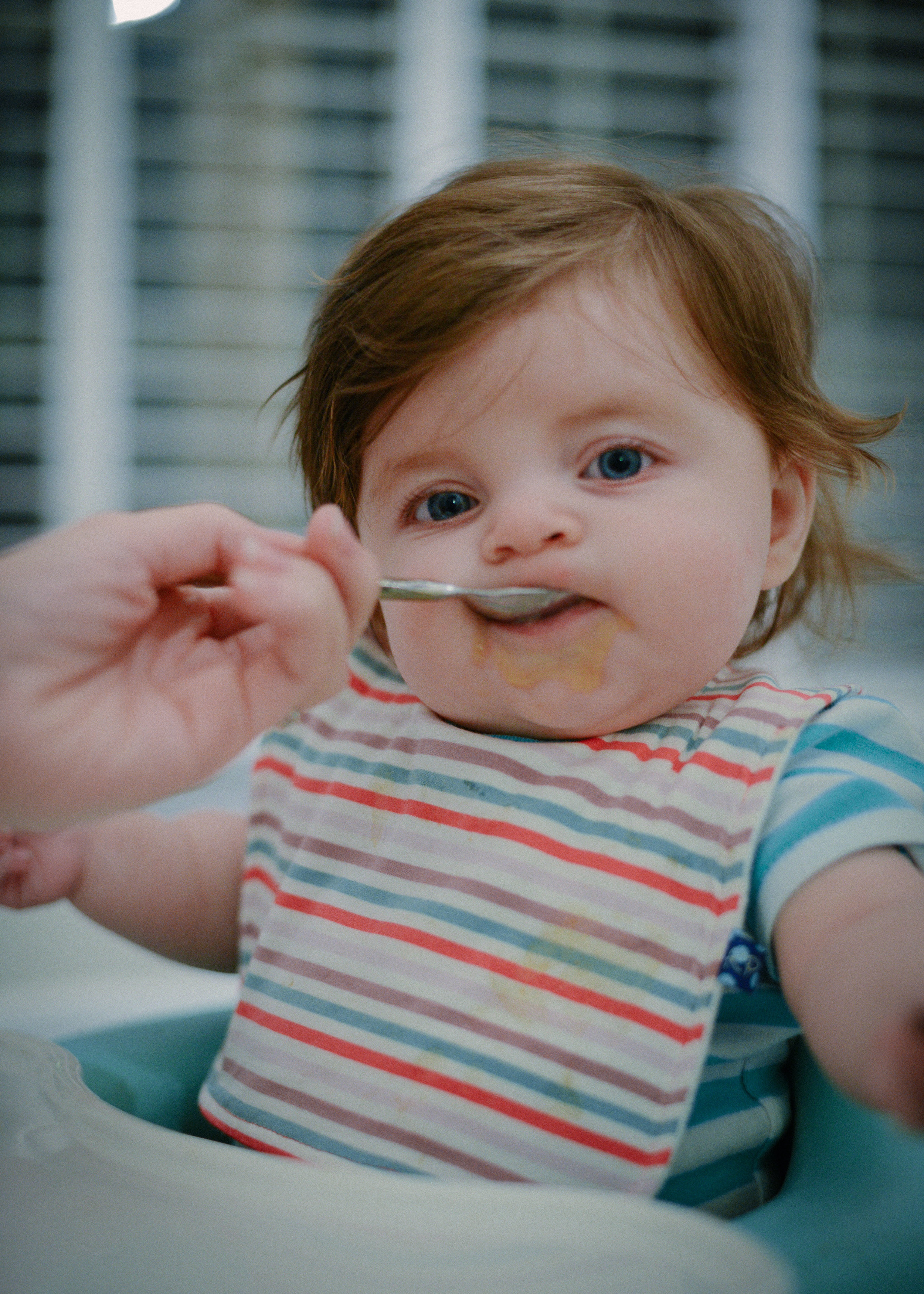 Look at that beautiful face!